pg training rates
I enthusiastically take the extra steps outside of our sessions to give you the best possible support to reach your goals. I am always available through e-mail and texting to give guidance with nutrition, a solo workout, or any other lifestyle challenge that influences your health and fitness journey. Success does not derive out of a few training sessions per week, rather it thrives by adapting to new lifestyle behaviors, and I am here for you every step of the way.
Your sessions will focus on strength and conditioning while addressing any asymmetries or deficiencies in movement patterns. We work your muscles and crank up your heart rate at the same time. Sessions can be held in a nearby park/school yard or my fully-equipped home gym. Nutrition topics are also important to your sessions. Proper nutrition not only fuels your training, but it helps you reap the benefits of your training.
If you have family or friends who are interested in training, encourage them to join you for partner training and enjoy a discount on the rates. The camaraderie and support from fellow training partners is invaluable. Avoid those packed gyms, membership fees, and additional personal training fees. Embark on a higher level of training and build a better you for a lifetime.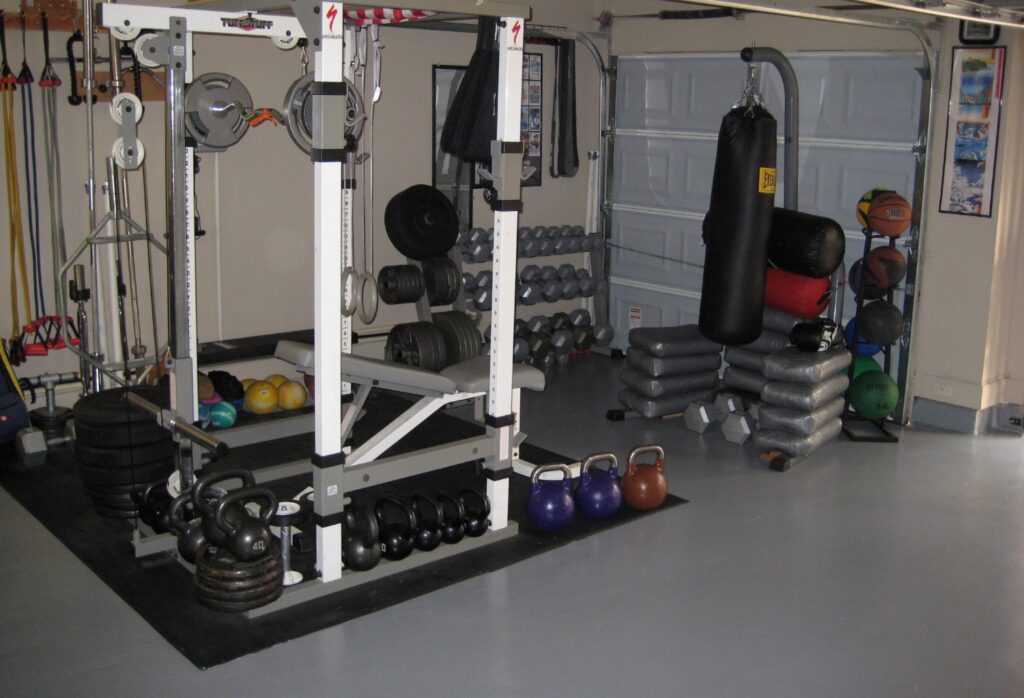 In The Gym
I. 10 Sessions
$500 (10 1hr sessions)
free email/text support
credit cards accepted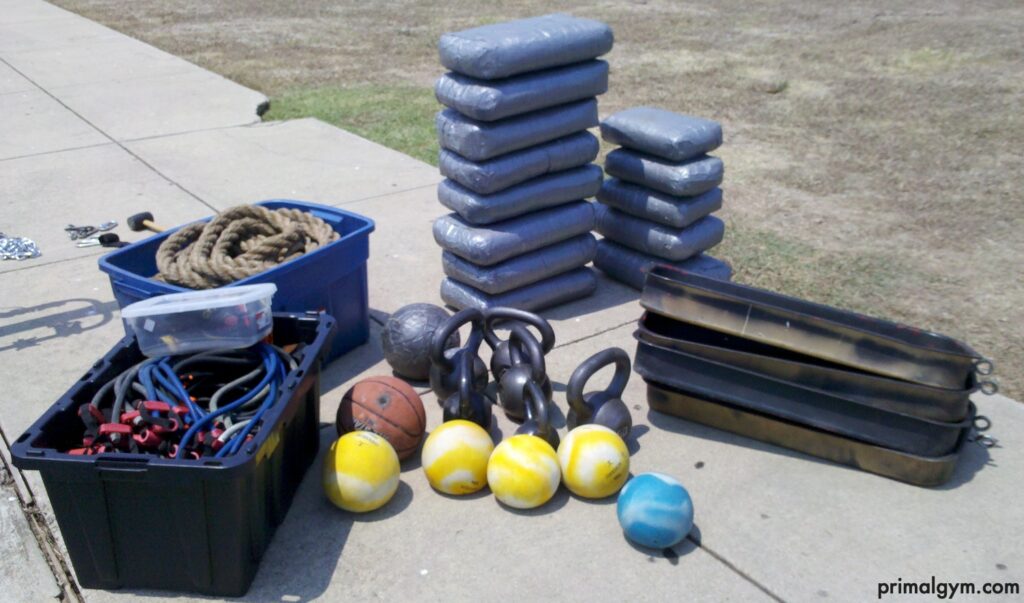 PG Outdoors
II. Outdoor Group Training
$25/person for groups of 3 or more
contact me for locations
credit cards accepted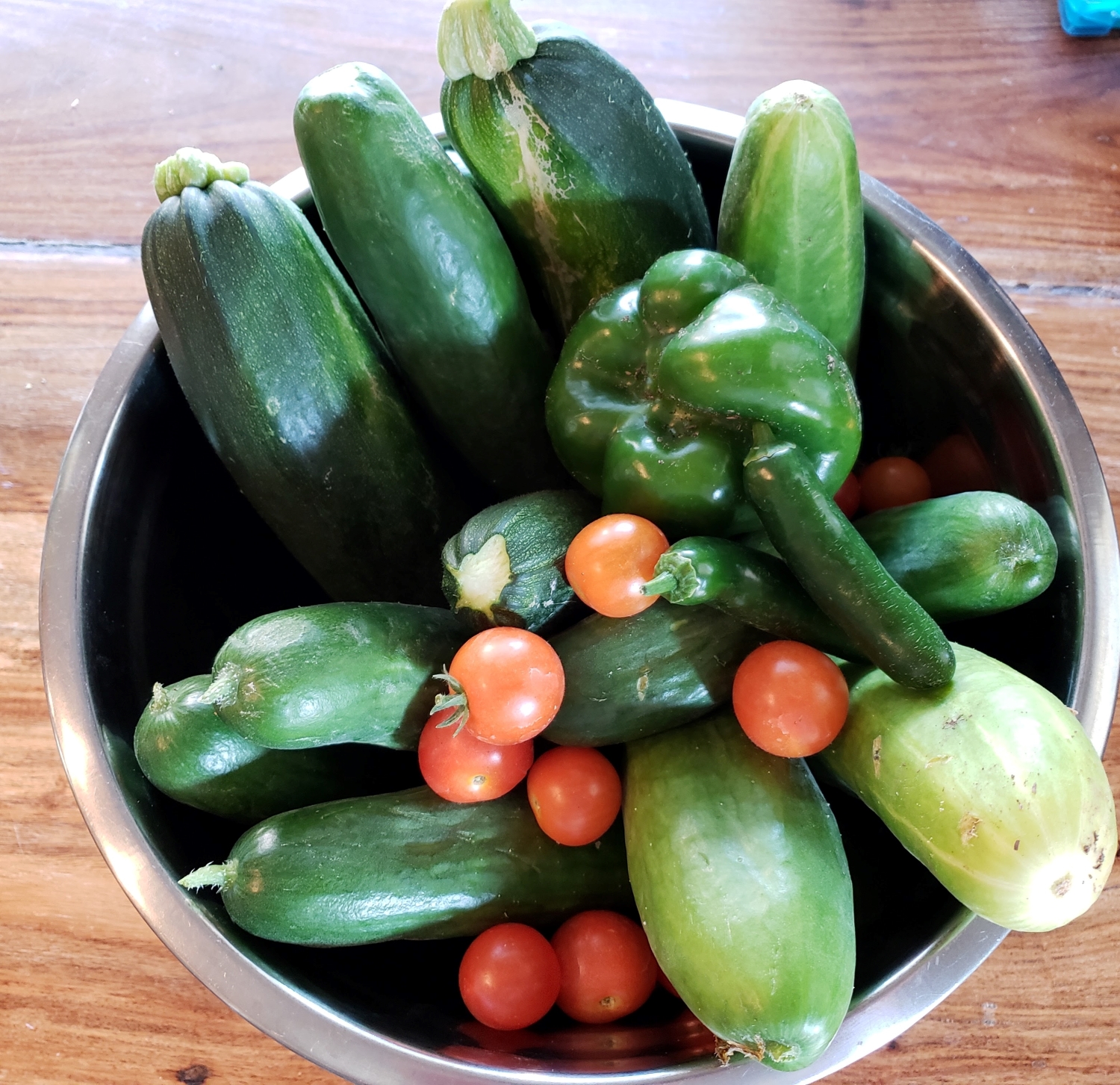 Nutrition
III. Nutrition & Grocery Shopping Strategies
$50/hour (within Sugar Land)
food groups & sample meal plans
muscle gain / fat loss meal plans
trip to the grocery store
credit cards accepted